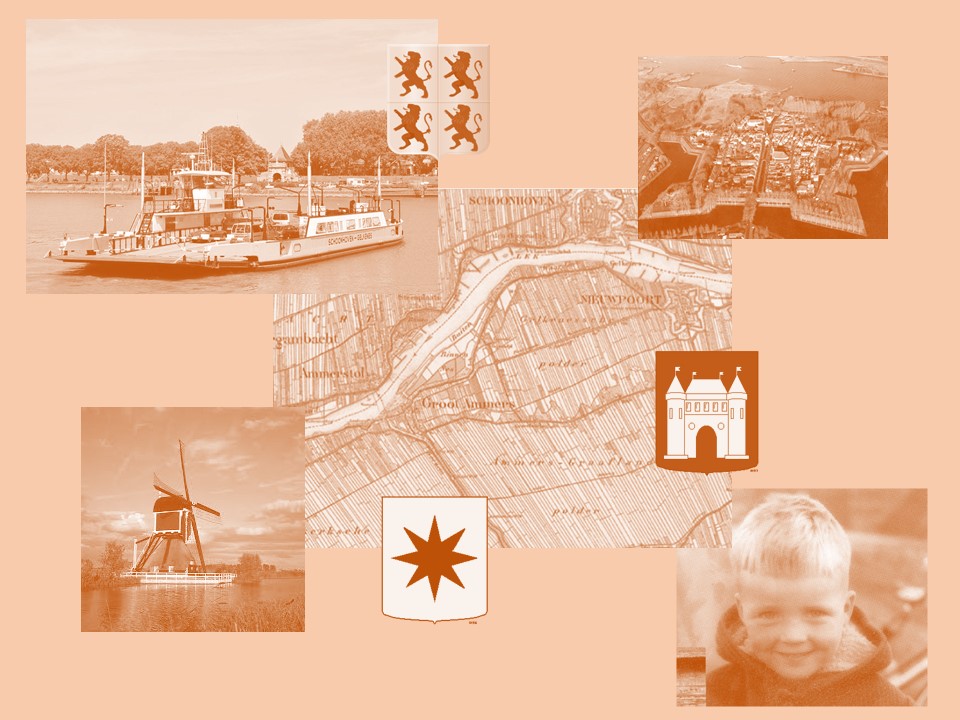 AP Service has its roots along the river Lek. Owner Arie Pieter Brokking was born and raised in beautiful Nieuwpoort.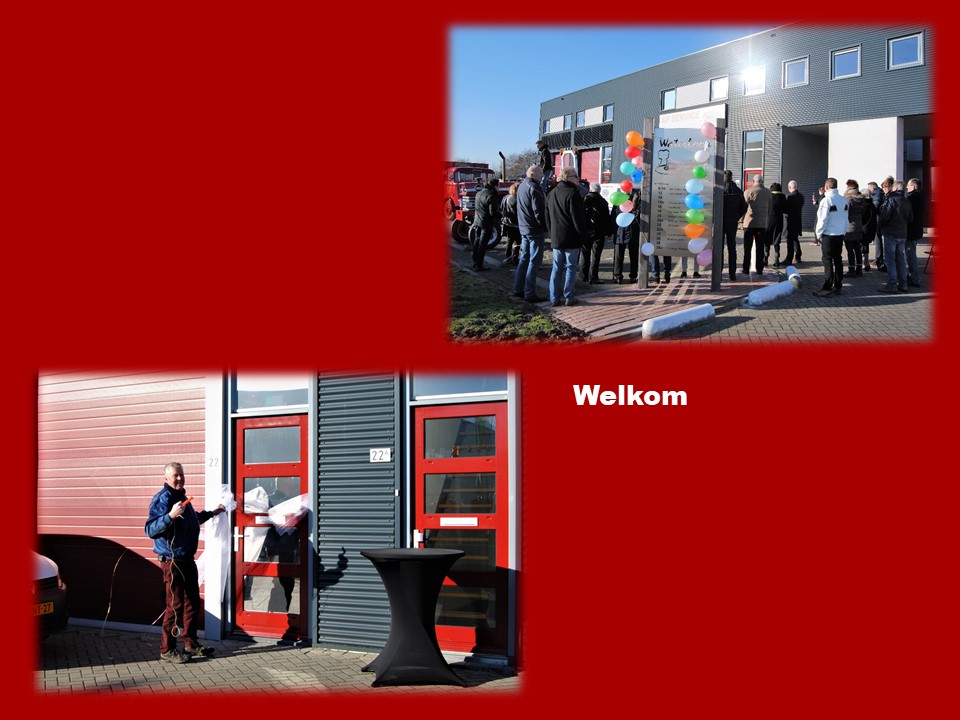 At the beginning of 2017, AP Service opened a new business premises at the Gelkenes industrial estate in Groot-Ammers. (link Photo album)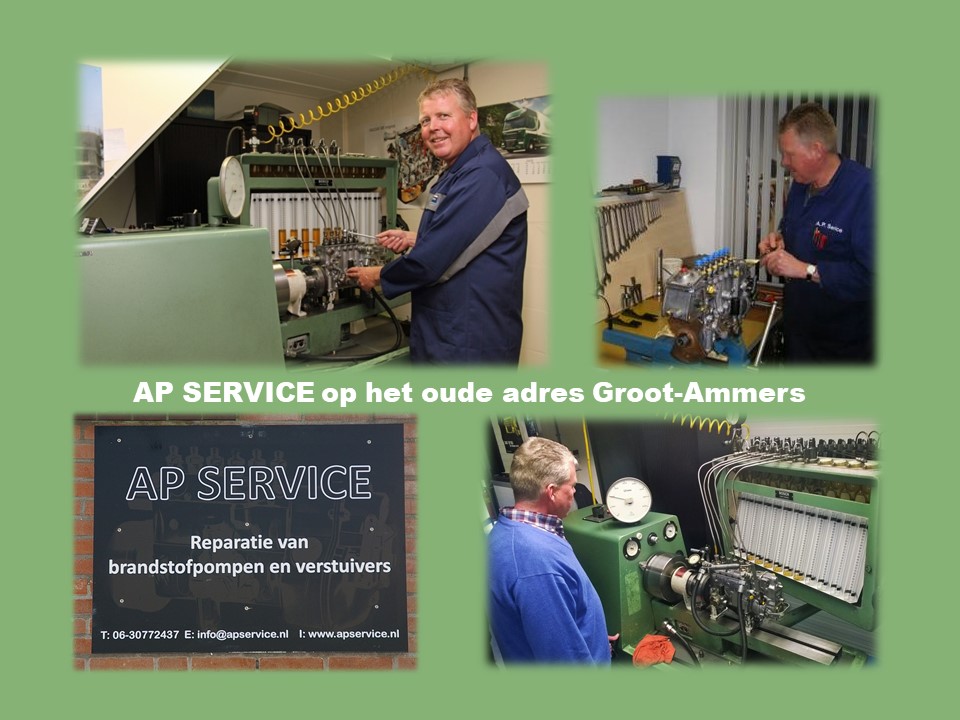 AP Service has almost 30 years (!) Of experience in the world of diesel, fuel pump and injector.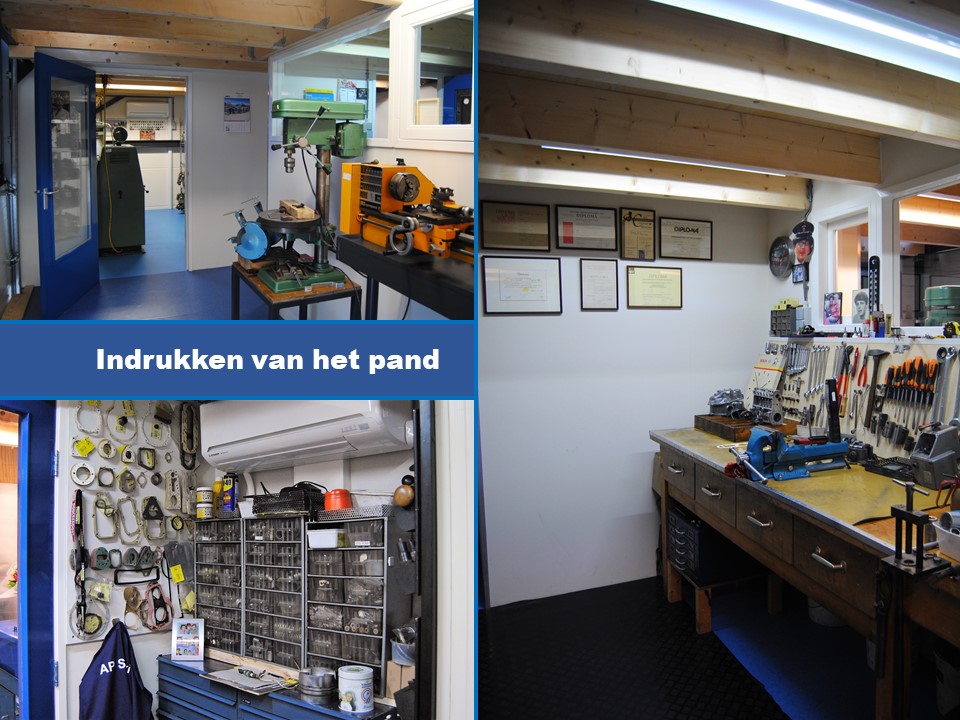 AP Service uses the most modern equipment and is qualified in all fields.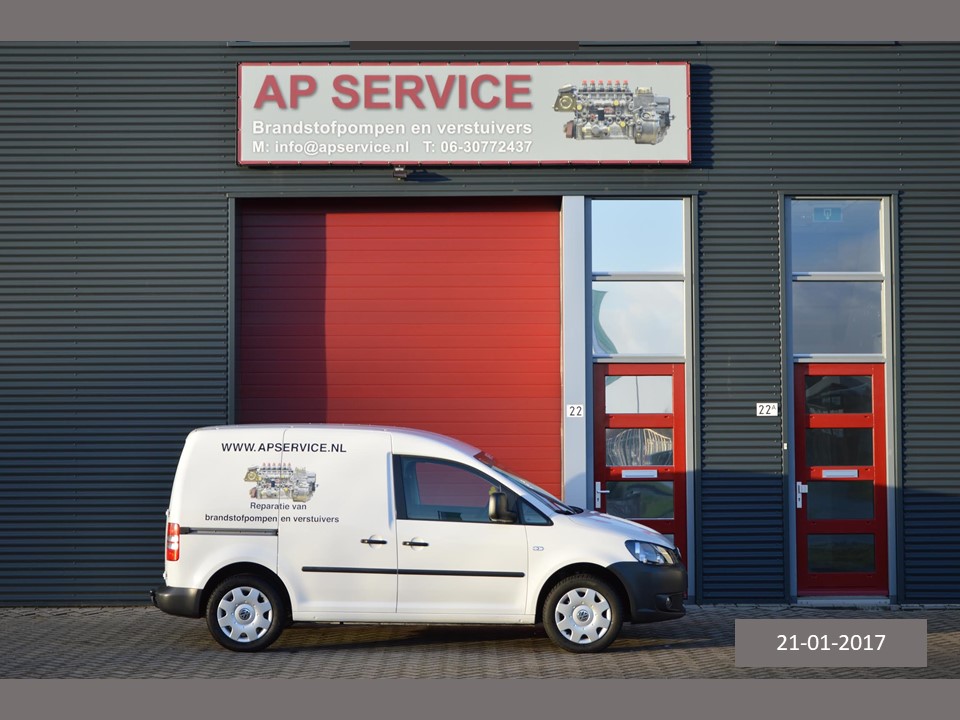 AP Service has stood for reliability, quality and competitive prices for years. Please contact us!
Arie Pieter Brokking is co-founder of the website "Vezelpers history" (click on the image)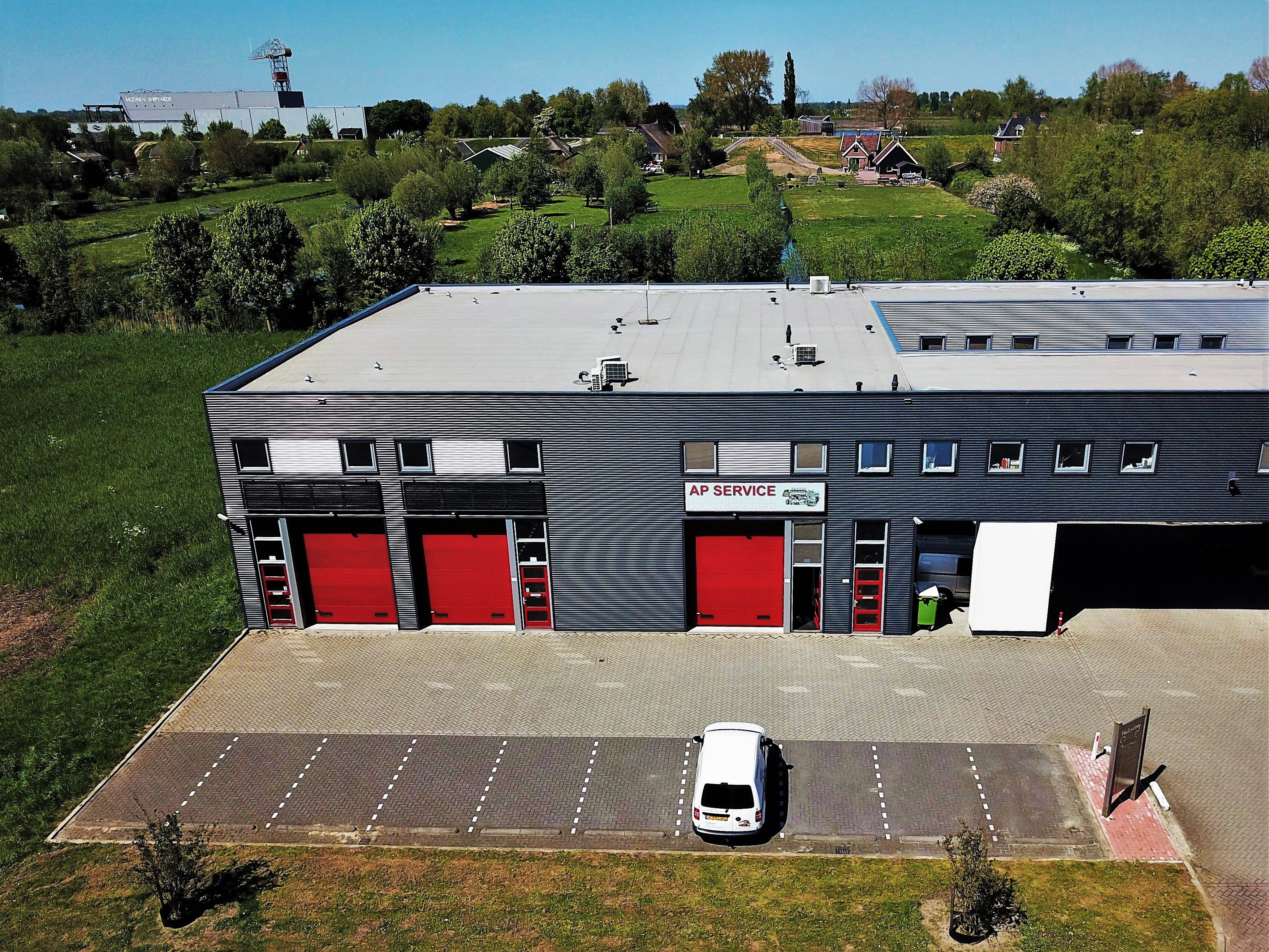 AP Service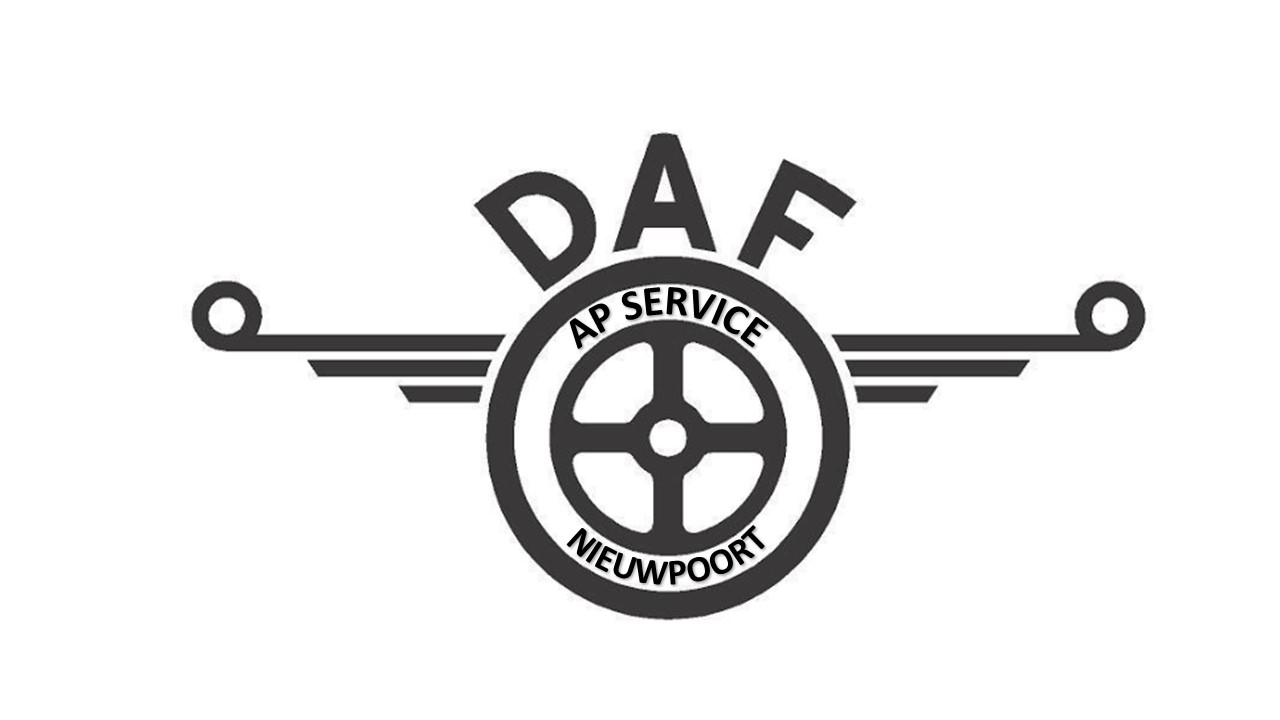 AP Service has DAF-DNA