AP SERVICE             
Fuel pumps and injectors

<![if !supportMisalignedColumns]>
<![endif]>
Welcome to AP Service!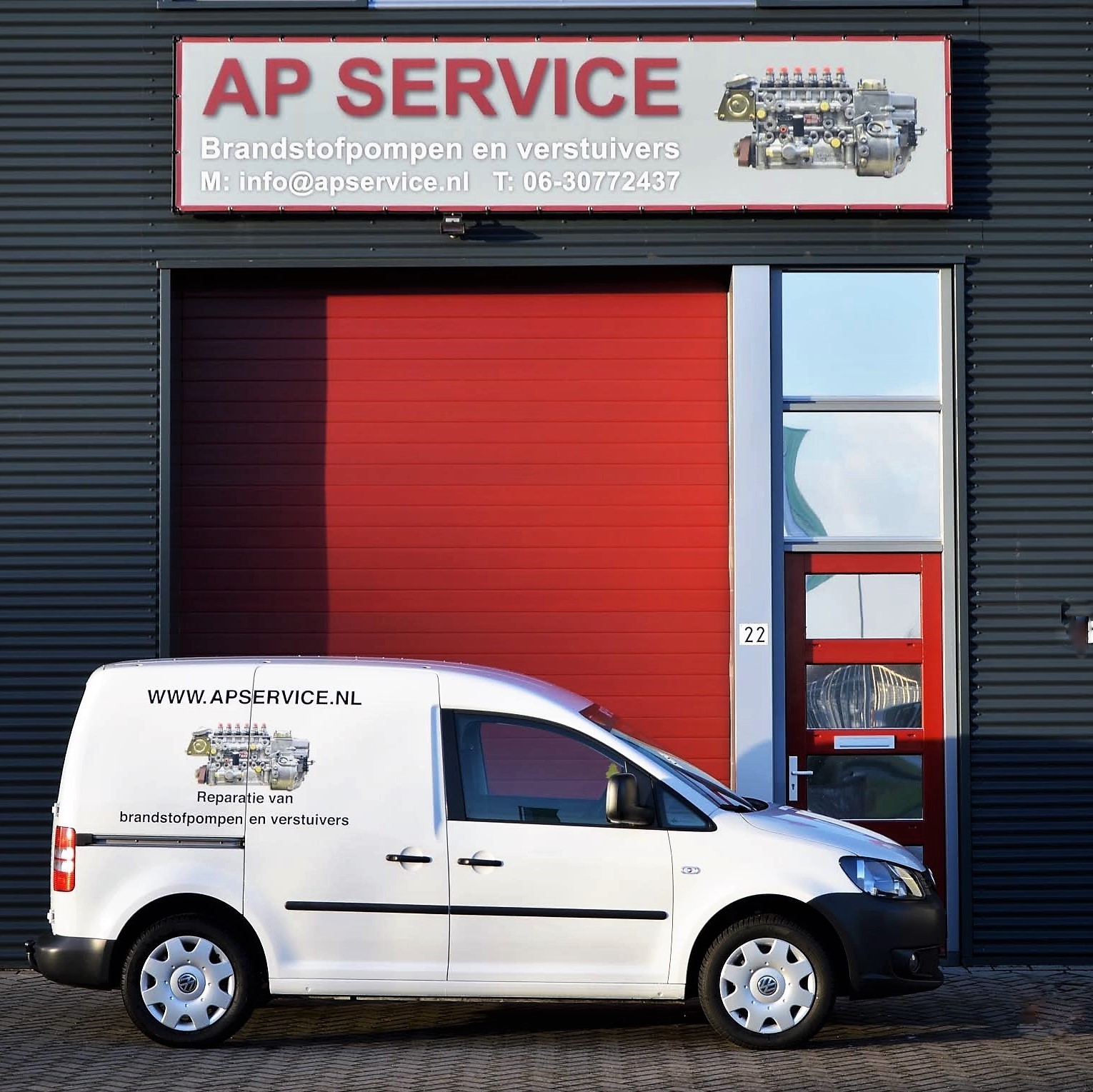 AP Service focuses on diesel technology, especially the fuel pumps and the injectors that go with it. The line fuel pump and the rotating fuel pump are our specialization.
We overhaul fuel pumps and injectors. We also convert regulators from RQ (all speed regulator) to RQV (V = from variable speed adjustment), from RQ to RSV (stands for variable speed adjustment) or from RQV to RSV.
We disassemble and assess injectors, replace norzzel injectors and adjust injectors to the correct injector pressure.
We help you with problems in the field of diesel engines; think of the overhaul of an engine; your fuel pump and injectors can be overhauled in our company.
Our area of work therefore mainly lies in pleasure craft, shipping, transport, agriculture or aggregates. This is possible with our own pick-up and return service from our modern business premises in Groot-Ammers.