AP SERVICE             
Fuel pumps and injectors

<![if !supportMisalignedColumns]>
<![endif]>
AP Service helps you on your way quickly and well. This can be done by buying and selling pumps and injectors, but also by trade-in. We take care of transport, disassembly of your pump or injectors and assembly of the revised pump or injectors.
You can find part of the offer on this page.
You can also find us on the marktplaats website for a complete and up-to-date offer.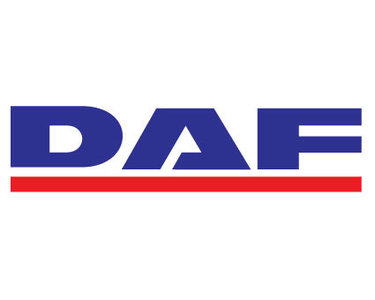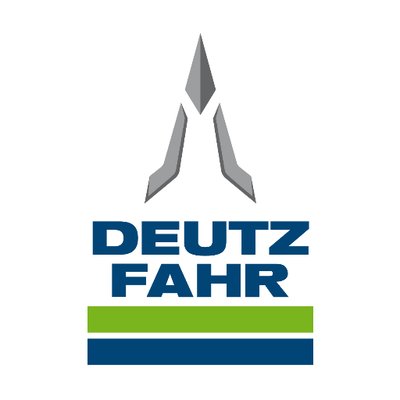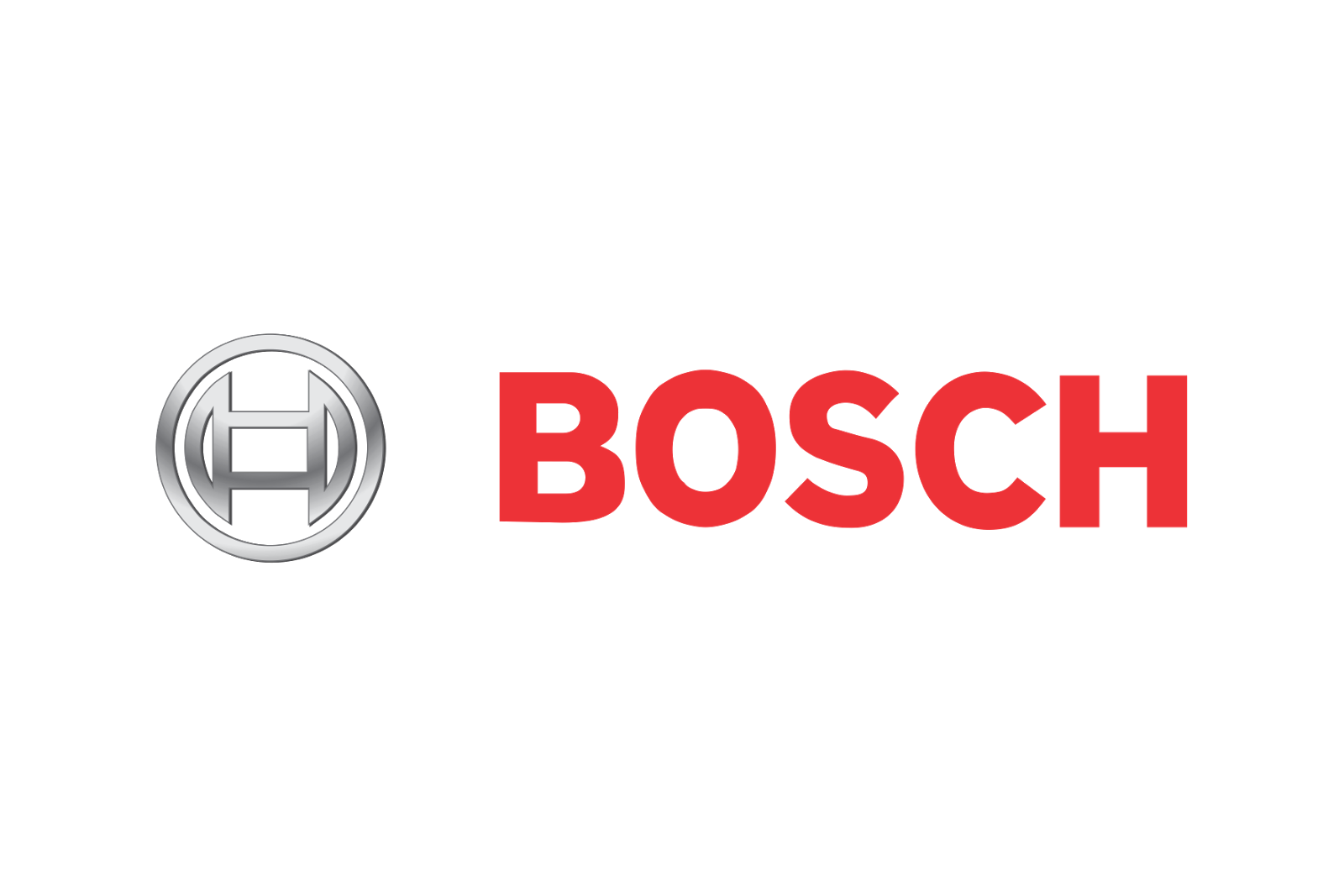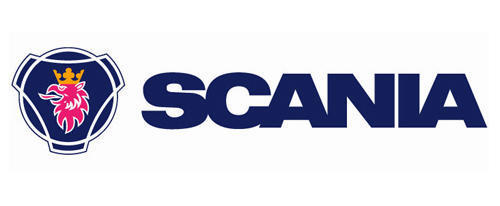 Pump:
Regulator:

CAV aal6D75/136GRPE19 (for DAF)
Vacuum Regulator DD475 of DD575

Pump:
Regulator:

CAV aal6D75/136GRPE19 (for DAF)
GSFRCAA6215-1200 Fortst. DD575

Pump:
Regulator:

Bosch PE6A85D320RS2466 (for DAF)
RSV250-1200A1B514R DD575 of DF615

Pump:
Regulator:

Bosch PE6A90D320RS2547 (for DAF)
RSV250-1200AB774R DT615 2200T

Pump:
Regulator:

PE6P110A320RS281 (for DAF)
RSV250-1100P5390 DKT 1160 2200T

Pump:
Regulator:

PE6P120A320RS415-1Y (for DAF)
RSV250-900P5A508 DKS1160 2200T

range of parts:

regarding:

diverse RSV Regulators 250-1100
(for A-pump or P-pump)

regarding:

Delivery pump 0440-008-084
FP/KG 24P304

regarding:

Delivery pump 0440-008-072
FP/KG 24P201

regarding:

LDA for A or P-pump Bosch

regarding:

RQV Regulator 250-1100T
(for A-pump or P-pump)

regarding:

Delivery pump 0440-004-043
 FP/KS22AD6/2

regarding:

Delivery pump 0440-008-029
FP/K22P31

regarding:

Fuelfilter for delivery pump
<![if !supportLineBreakNewLine]>
<![endif]>